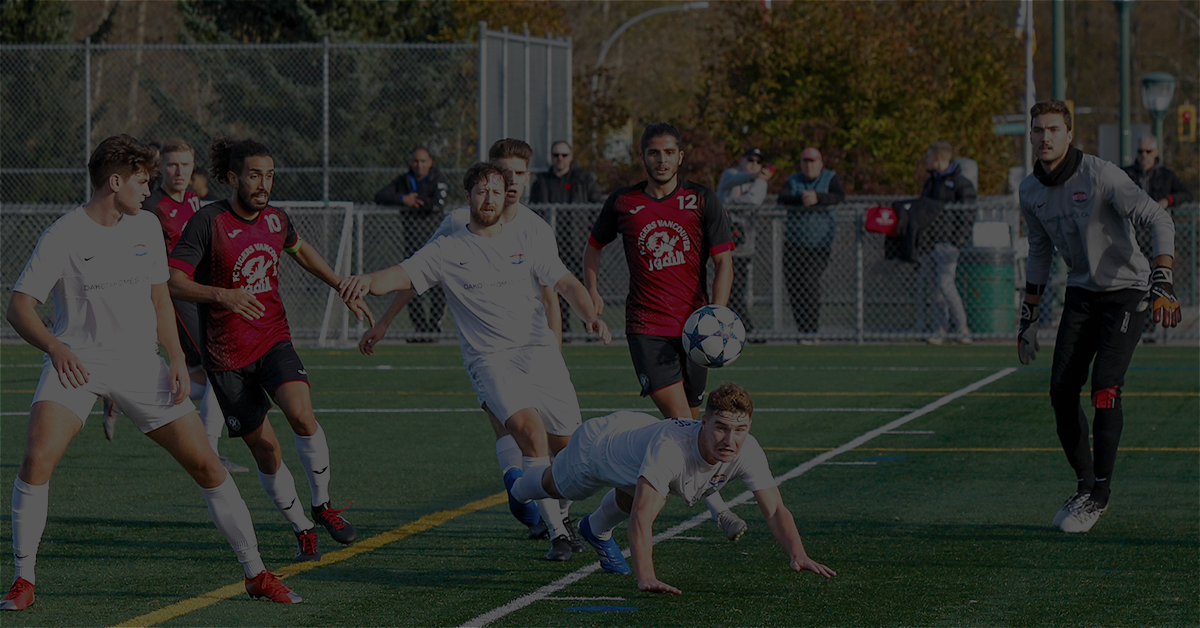 Croatian Community Sports Club in Vancouver
About Us
Maintaining Croatian heritage in the Lower Mainland
Our History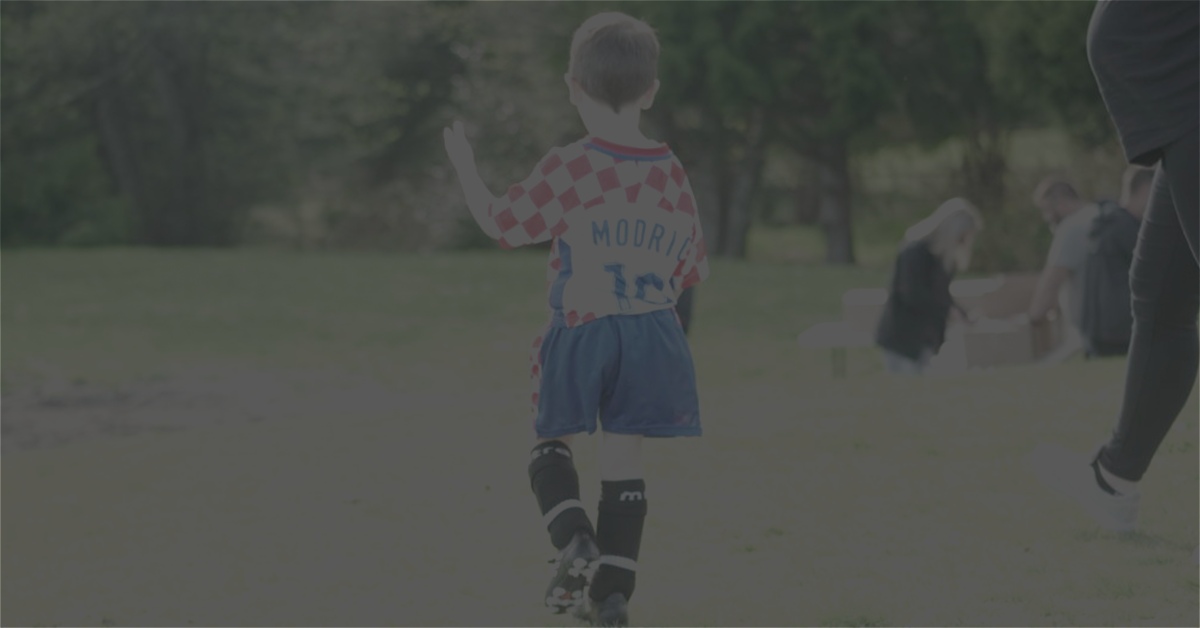 Adult Programs
All levels sports programs for youth and adults
Juniors Program
Annual events and inclusive community initiatives
Golf Classic
Futsal Tournament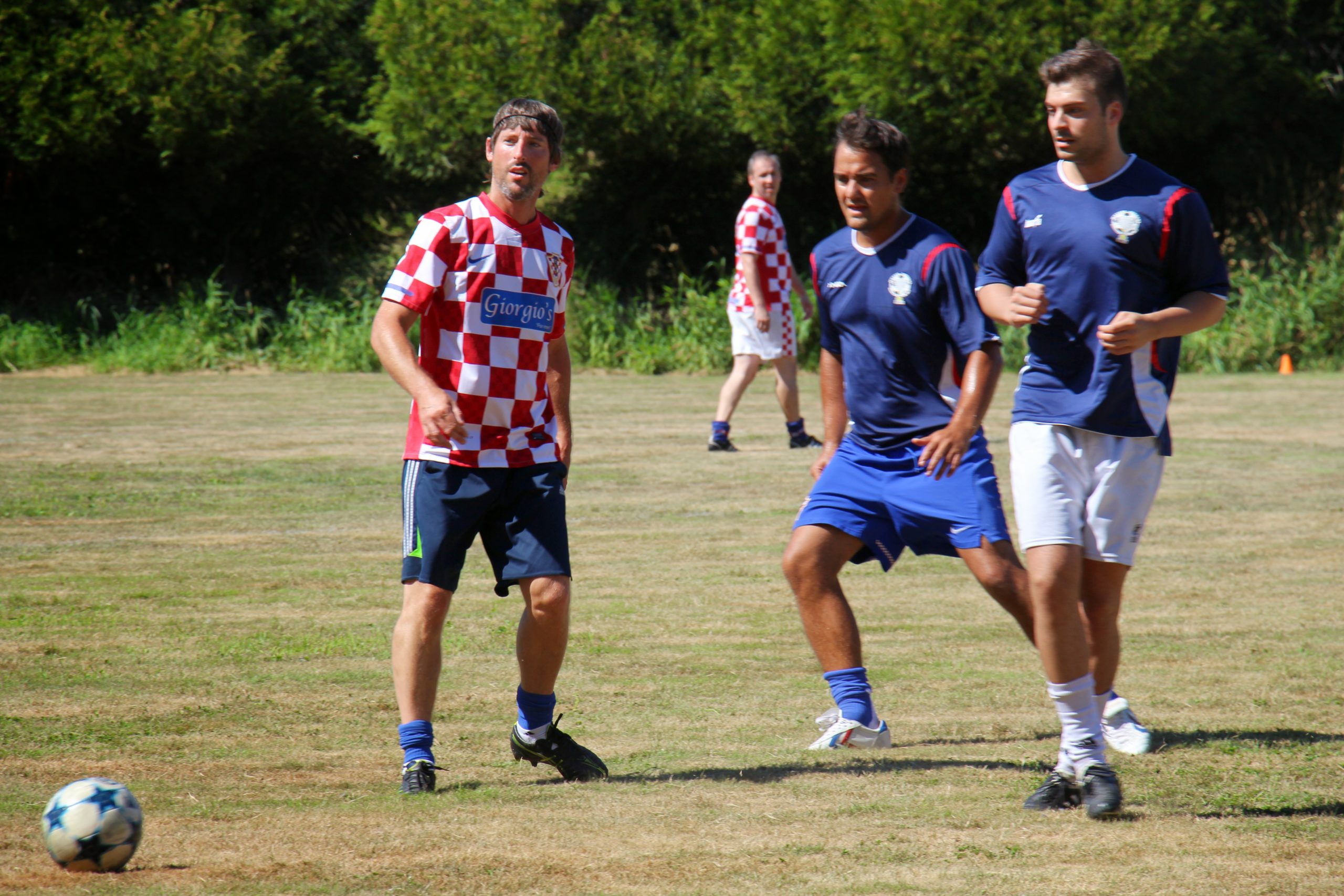 Who We Are
Founded in October 1961 by local members of the Croatian community, Croatia SC Vancouver has run recreational and competitive sports programs for youth, adults and seniors in the Metro Vancouver area for 60 years.
What We Do
We are a registered non-profit society and host community events and fundraisers, such as tournaments, picnics and banquets. We proudly aim to maintain Croatian heritage in the Lower Mainland while fostering social, physical and mental wellness in our community through participation in sport. We're looking forward to growing our club and expanding the variety of programs we offer in the near future.
Why We Do It
Since our founding, two key principles endure:
1. The club is not to be owned by nor belong to any organization, instead, the club is to belong to all Croatians of Vancouver without political, religious or other organizational affiliations.
2. All Croatians of the Vancouver area are entrusted to support and upkeep the club and its traditions.